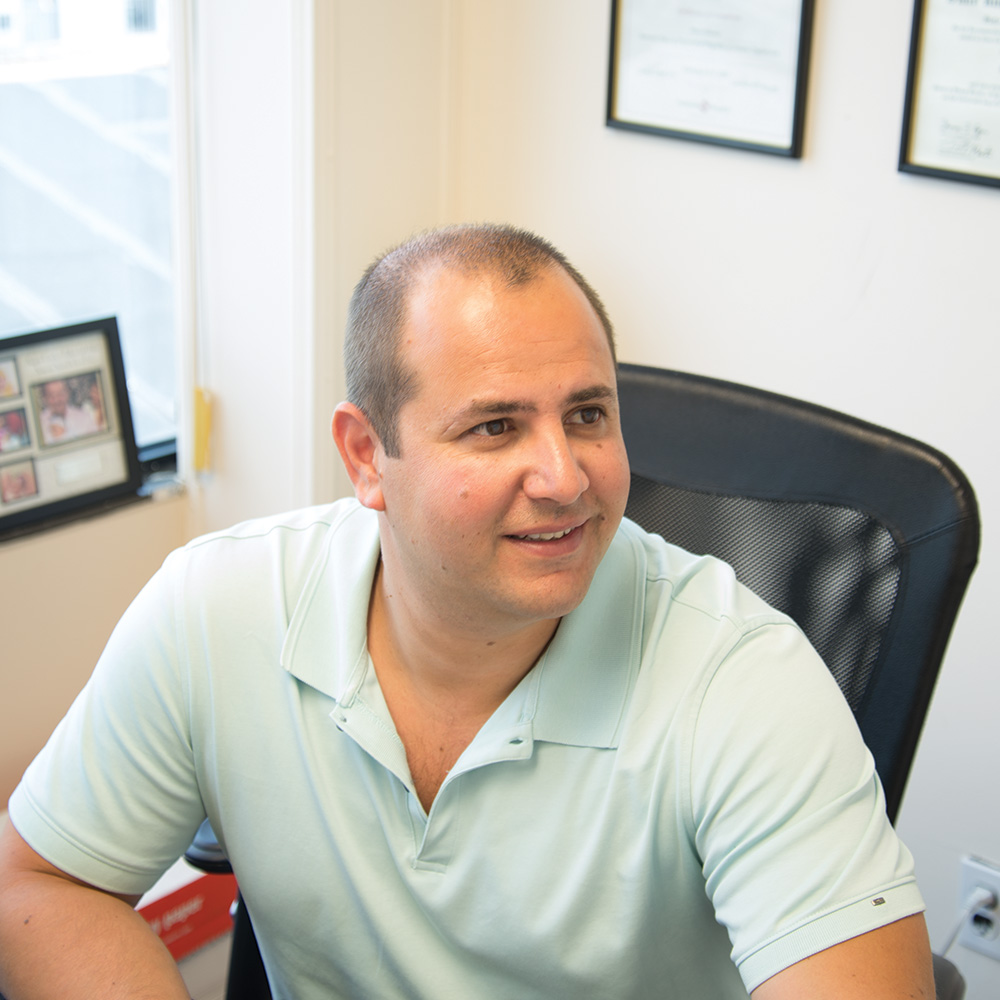 Why Palermo physical therapy?
Palermo physical therapy has been helping it's patients conquer debilitating challenges for the last decade. With the hands on supervision of Doctor Palermo, his physical therapy practice has become one of the most well reviewed and respected clinics in New York. So why use Palermo physical therapy?
State of the art techniques to help you get better.
Trusted Doctor from prestigious Touro College.
A nearby facility in which to receive professional treatment.
CONTACT US TODAY!
The right place for physical therapy: Doctor Palermo is hands on and can get you back to work or play in a specialized and specific manner. Trust in him to help you conquer life's challenges. Call us today!
What is physical therapy?
Physical therapy is the area of health care that specializes in disorders of the musculoskeletal system. Specifically, physical therapy evaluates the functional interdependence of each part of the musculoskeletal system and utilizes a variety of treatment methods to restore full movement and function to any areas with a deficiency. The methods include exercise, massage, heat and cold, and electricity.
The treatment plan is managed by physical therapists, who are health professionals with either a masters or doctorate degree. Doctors and therapists work together to develop a strategy that will enable the patient to fully recover.